Pheromone How-To: Using Pheromones For Self-Effects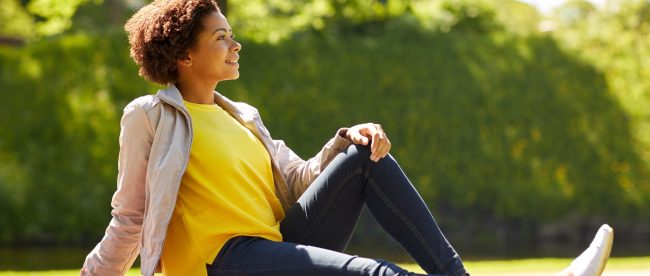 Happy Friday, Love Scent fans!
We hope everyone is enjoying the last few weeks of summer!
Today, we're diving back into our Pheromone How-To series, and learning about using pheromones for self-effects!
First, let's clarify what we mean by "self-effects." Like the name implies, these are effects that impact you, the wearer. The self-effects a pheromone offers depends on what kind of pheromone it is. Some people wear pheromones solely for their self-effects, while others enjoy both the self-effects and the effects on people around them!
The most popular types of self-effects are improved mood, improved confidence, and interest in romance. Let's take a look at all three now!
IMPROVED MOOD
One of the most common reasons people use pheromones for self-effects: to improve their own moods!
If you have a hectic schedule, or are dealing with a stressful time in your life, or just want to generally feel better about things, pheromones can certainly help. Social pheromones tend to be the best bet here: they help reduce stress, elevate your mood, and make difficult situations easier to manage. People use social pheromones to help them improve their interactions with people at work, better enjoy their time with family, and to feel relaxed during free time.
If you're interested in using pheromones for self-effects, and are mostly interested in improving your mood, here are some great options:
Love Scent Pheromone Oils ($9.95)
The Love Scent Pheromone Oils contain AndrosteNOL, a social pheromone with many mood-improving properties. These scented oils are a great everyday pheromone for beginners and experts alike!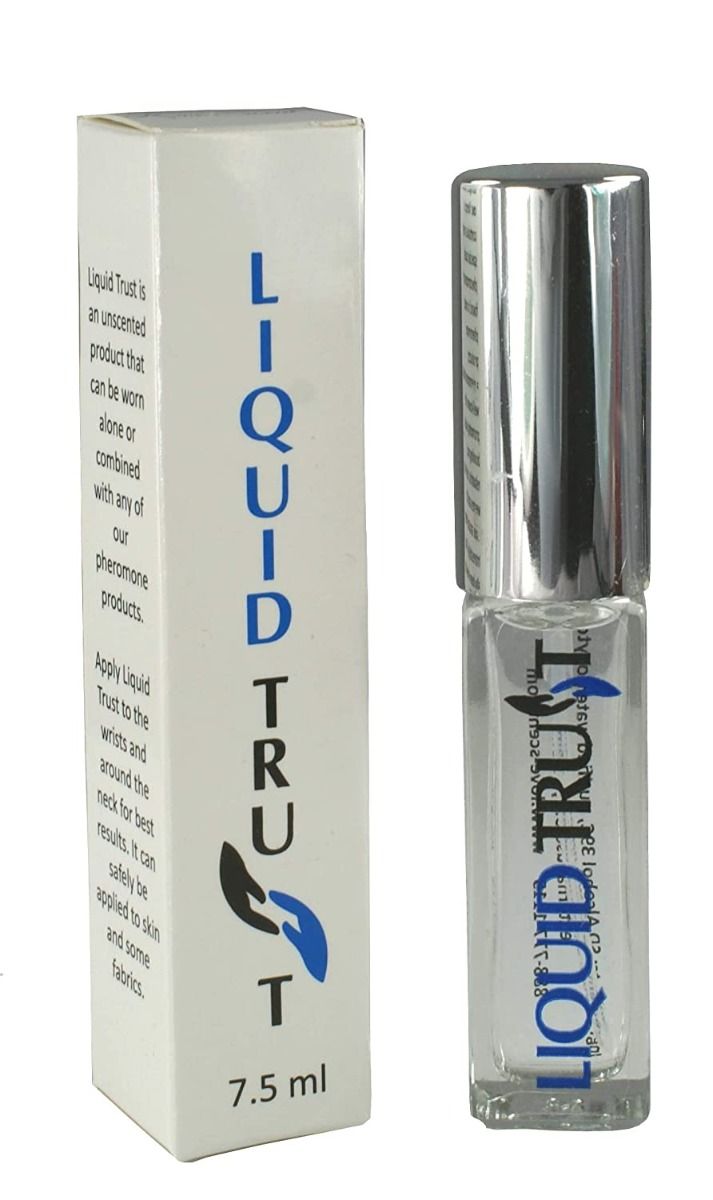 Liquid Trust ($24.95)
One of our most popular pheromones, Liquid Trust contains a social pheromone known for its ability to improve your mood. You can wear this unscented pheromone anytime, anywhere. It is especially useful in professional settings!

Super Primal for Him ($49.95)
Like the Love Scent Pheromone Oils, Super Primal for Him contains AndrosteNOL. But this one doesn't have a scent, so you can wear it in situations where you can't wear fragrances–such as the workplace!
If you need to improve your mood at home, at work, or while just spending time with people you care about, one of the above pheromones is a great choice. Add one or more of them to your collection today!
IMPROVED CONFIDENCE
Another reason people wear pheromones for self-effects: to improve their own confidence!
If you need a confidence boost in your personal or professional life, there are numerous pheromones that can help. You can use pheromones to help you overcome your shyness in your romantic life, build the confidence you need to become a team leader at work, or just feel more able to take life by the horns!
While social pheromones and their mood-boosting properties can also improve confidence, sex pheromones tend to be much more directly effective here. There are two big things to keep in mind, here: even if you're just using sex pheromones for self-effects, they'll still have sexual effects on those around you; and sex pheromones can sometimes make you seem too confident, which will irritate other people! Use them sparingly for best results.
Here are some confidence-boosting pheromones for you to try: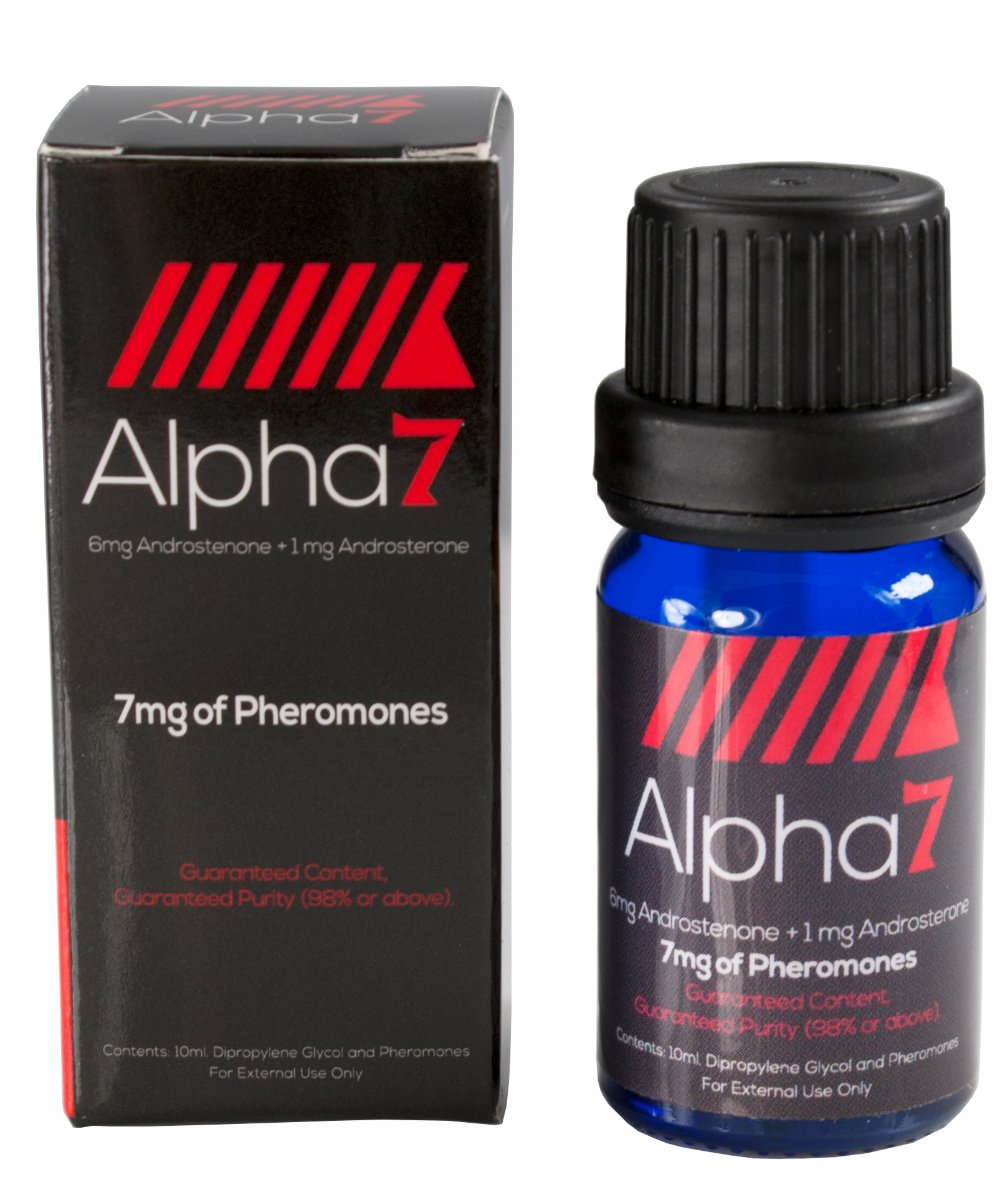 Alpha-7 Unscented (starting at $9.95)
Alpha-7 Unscented is a potent sex pheromone that contains AndrosteNONE and AndrosteRONE. These pheromones work together to boost your confidence and self-esteem. They also enhance your sexual magnetism, so be careful when using this one outside your private life!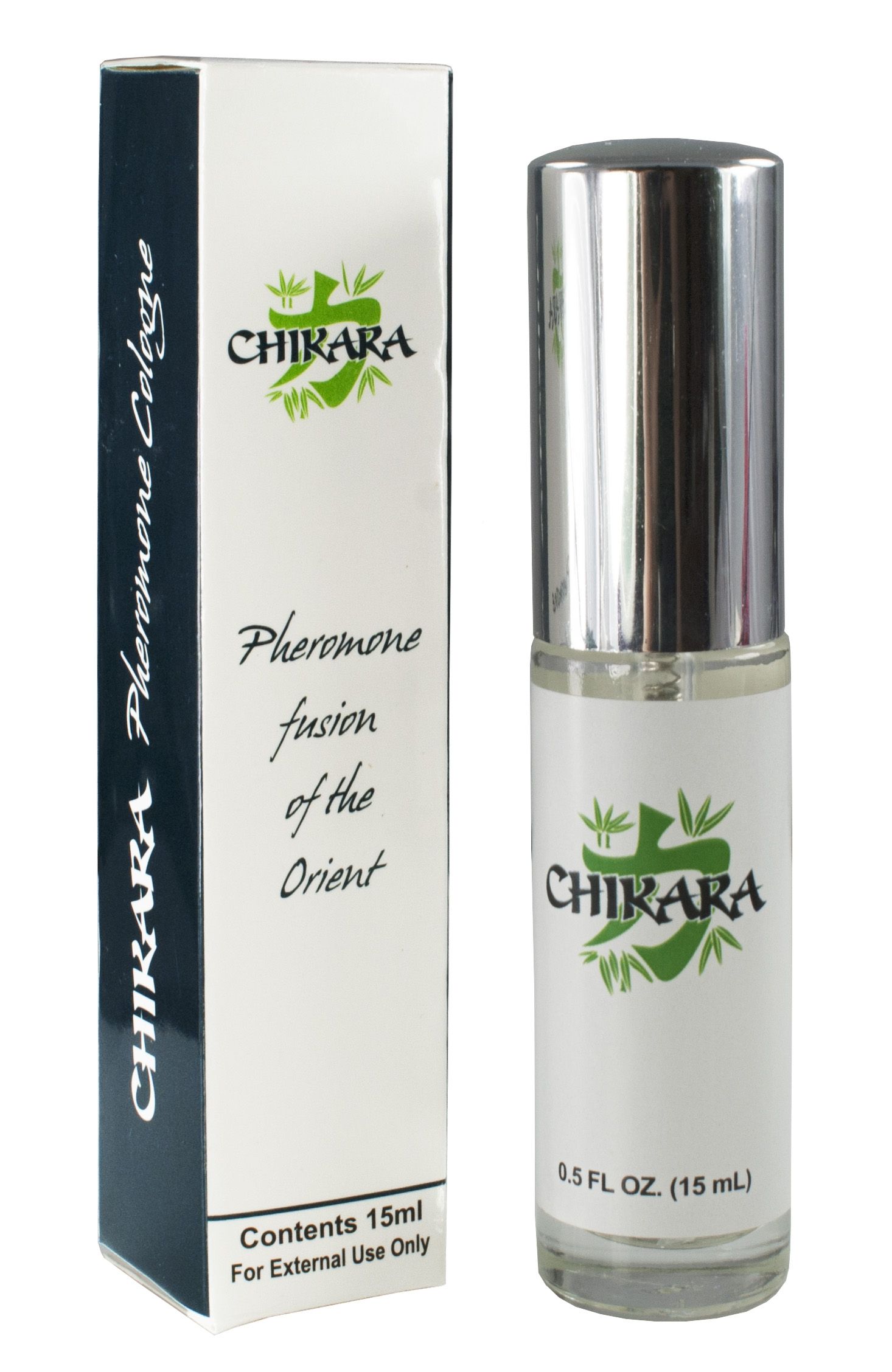 Chikara Pheromone Cologne for Men (starting at $9.95)
Chikara contains a mix of pheromones, including the confidence-boosting sex pheromones AndrosteNONE and AndrosteRONE. It also contains AndrosteNOL, which also improves the mood. This versatile cologne is great for everyday wear!
Super Primal for Her ($49.95)
Super Primal for Her is a user-friendly, unscented sex pheromone that contains AndrosteNONE. This formula uses the potent sex pheromone at a low concentration, allowing you to use its confidence-boosting properties in professional environments!
If you're been needing a confidence boost lately, sex pheromones like the three above products could be a good choice for you. Order a bottle or two today!
INTEREST IN ROMANCE
Another reason people use pheromones for self-effects: stimulating their own interest in romance!
This self-effect makes plenty of sense when you think about it. If pheromones can boost other people's interest in romance and intimacy, they can probably do the same to the person wearing them, right? In this case, though, you might need to consider pheromones that you wouldn't normally wear yourself!
Take copulins, for example. These female sex pheromones enhance a woman's sex appeal. But they can also make men more interested in intimacy. For this reason, some men wear copulins to get themselves in the mood for romance!
On the other hand, some pheromones have the same effect on the wearer and those around them. Estratetraenol, for example, intensifies intimate feelings in both women and men. So women can wear Estratetraenol both for its self-effects and its effects on men!
If you want to use pheromones to boost your romantic feelings, here are some options:
Mistress Pheromones for Women ($48.95)

Mistress is an alluring, romantic pheromone perfume for women that contains Estratetraenol and copulins. Together, these pheromones act as romantic attractants while enhancing a woman's own intimate emotions. It's a great choice for women who are looking for love!
Master Pheromones for Men ($48.95)
Master is a unique cologne in our catalog. It's a men's product, but its formula includes female sex pheromones: copulins. This ingredient is in the formula solely for its romance-enhancing self-effects! Master is a great product for men who want to ramp up their love life.
New Pheromone Additive for Women ($49.95)
New Pheromone Additive for Women contains AndrosteNOL, AndrosteNONE, and Estratetraenol. These three pheromones elevate the mood, boost confidence, and enhance romantic feelings in men and women. If you're interested in using pheromones for self-effects, this one covers just about all your bases!
If you want to use pheromones to get yourself in the mood for love, one of the three above pheromones are good choices. Order one today!
There you have it, Love Scent fans! Everything you need to know about using pheromones for self-effects. If you've been looking for pheromones that will affect you, the wearer, then we hope you give something on this list a try!
Do you wear pheromones for their self-effects? Do you wear them for confidence, improved mood, your love life, or something else? Tell us about it in the comments! You can also contact us directly to share your comments, questions, and concerns. And be sure to subscribe to our newsletter to get free samples and to hear about coupons, new products, and more!
These statements have not been evaluated by the Food and Drug Administration. These products are not intended to diagnose, treat, cure, or prevent any disease.