Mother's Day Gifts From Love Scent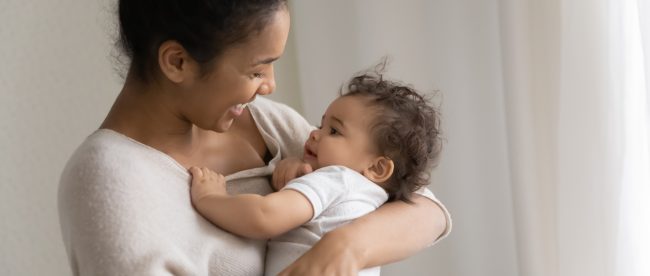 Happy Friday, Love Scent fans!
Mother's Day is just around the corner in the US, and we're celebrating! Use the code MOTHERSDAY22 at checkout to save 25% on your next order. Treat yourself to some Mother's Day luxuries, get your mom a unique gift, or just stock up on your Love Scent favorites. The offer is good on everything in the store, so order now!
And if you need some ideas for unique Mother's Day gifts, we've got you covered! Let's take a look at some great gifts for any mom or mother figure in your life!
If your mom is a fan of aromatherapy or DIY perfumery, essential oils make a great gift! These all-natural oils are derived from plants, and in addition to smelling great, they have many beneficial effects. Just remember: these oils can't be applied directly to the skin, and need to be diluted first if your mom plans to wear them. Consider pairing a bottle or two of essential oils with a roll-on bottle and a bottle of carrier oil to complete the gift. Or, pair them with an essential oil diffuser so she can keep her home smelling great!
We have 6 essential oils for you to choose from. You can get them in individual 10 ml euro dropper bottles, or in a 6-bottle aromatherapy sampler set! The available oils are:
Make sure to read up on essential oil safety, so you're prepared to give Mom advice on how to safely use all of the above essential oils!
You can get a 10 ml euro dropper bottle of any of the above essential oils for $5.95, or the 6-bottle Aromatherapy Sampler for $24.95. Order today!
2. Perfumes (starting at $9.95)
If your mom loves wearing perfumes, we have some ways for you to expand her collection! We have a wide variety of affordable fragrances in stock. With such a range to choose from, you're sure to find something Mom will like!
Choose from brands like Black Onyx, Fragluxe, and Precious Secrets. Get her something familiar, or something new she can experiment with. With our affordable prices, you could even put together a gift basket with a range of options!
Our brand perfumes start at $9.95. Order now!
3. Love Scent Pheromone Oils ($9.95)
Our Love Scent Pheromone Oils are some of our most popular products. They're also a great intro to the world of pheromones! So, if Mom hasn't used pheromones before, or hasn't known where to start, these are a great choice for her. They contain AndrosteNOL, an easy-to-use social pheromone with a wide variety of positive effects. These oils will have Mom smelling and feeling great!
The Love Scent Pheromone Oils are available in 10 fragrances, so you're sure to find one that suits your mom's tastes. Choose from florals like Honeysuckle and Floral Garden, fresh scents like Musk and Citrus, popular classics like Sandalwood and Sweet Cream, and more! All Mom has to do is apply 1-2 drops to her wrists and throat and she's ready to go!
A 3.7 ml eyedropper bottle of any of the Love Scent Pheromone Oils fragrance options is $9.95. Order a bottle or two for Mom today!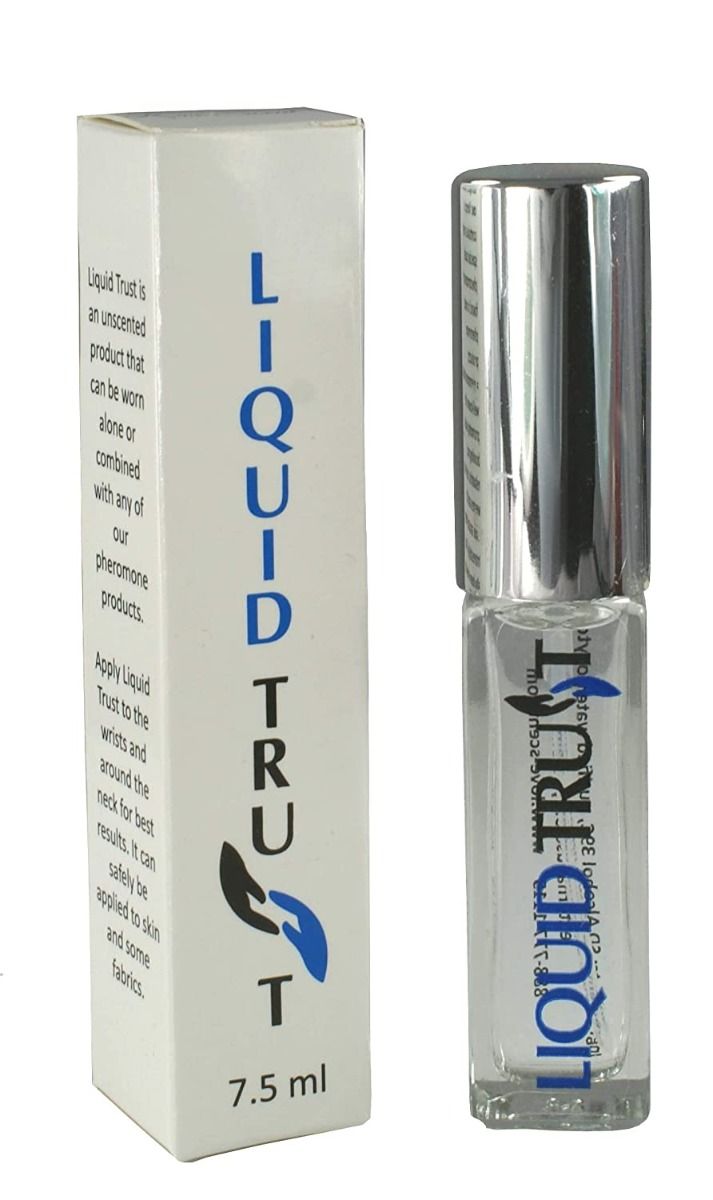 4. Liquid Trust ($24.95)
Liquid Trust has been one of our most popular products for many years. It's an easy-to-use, beginner-friendly pheromone with stress-relieving and mood-boosting effects. Its key ingredient is a pheromone naturally linked to the parent-child bond, making it an especially great choice for Mother's Day! On top of all that, it contains no cover scent and has very little natural scent, so Mom can wear it even if she's sensitive to fragrances.
While Liquid Trust does not require a cover fragrance, your mom can wear one with it if she wants to. Tell her to apply 1-2 sprays to her wrists and throat and spray her favorite perfume over it if she chooses.
A 7.5 ml bottle of Liquid Trust is $24.95. Order one for Mom today!
5. Pure AndrosteNOL ($39.95)
If you think your mom would like to turn any of her favorite perfumes into a mood-elevating pheromone fragrance, consider pure AndrosteNOL! This unscented pheromone concentrate contains the same great pheromone found in the popular Love Scent Pheromone Oils. AndrosteNOL can improve the mood, elevate confidence, decrease stress, and improve interactions. It's a great gift to give anyone, including Mom!
Note: this is a potent concentrate, and Mom will need to dilute it before wearing it. All she needs to do is add a few milliliters of her favorite fragrance to a separate container, such as an atomizer, and then add a drop of pure AndrosteNOL. In general, we recommend 1 drop of AndrosteNOL per 3-5 ml of fragrance. After giving the mix a good shake to combine, she should spray the mix on her pulse points!
A 6 ml bottle of pure AndrosteNOL is $39.95. That will keep Mom going for years, so get her a bottle today!
There you have it, Love Scent fans! If you're looking for a unique gift for Mom this Mother's Day, we hope this has given you some ideas! And don't forget to save 25% when you order by using the code MOTHERSDAY22 at checkout!
Have you ever given your mom pheromones as a gift? What did you give? How did she like them? Share your experiences in the comments! You can also contact us directly to share your comments, questions, and concerns. And be sure to subscribe to our newsletter to get free samples and to hear about coupons, new products, and more!
These statements have not been evaluated by the Food and Drug Administration. These products are not intended to diagnose, treat, cure, or prevent any disease.