Got A Minute? Take Our Quick Online Survey!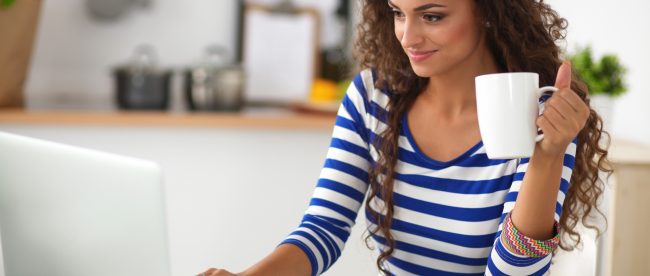 Happy Friday, Love Scent fans!
This week, instead of a blog post, we'd like to hear from you!
We have a very quick online survey that we'd love for you to fill out. It has only nine required questions, plus some optional questions if you have a little extra time, and should only take a few minutes at most.
And you'll have the opportunity to receive free samples after you've submitted your answers!
You can find the Pheromone User Survey HERE.
We made this survey for a simple reason: we want to know how you feel about pheromones! We'll ask about the types of pheromones you use, why you use pheromones, whether you prefer scented or unscented products, and a few other simple things. Your answers are anonymous (no sign-in required!) and will help us better serve valued customers like you.
Never used pheromones before? No problem! You can still take the survey to let us know your thoughts about these products, and to receive free samples!
Again, you can find the Pheromone User Survey HERE. Have a look and fill it out when you've got a minute to spare! And feel free to pass the link along to friends, family, and anyone else interested in pheromones. Every response is greatly appreciated!
Thank you so much for the help, Love Scent fans! Have a wonderful weekend!
Questions about the survey? Comments about pheromones in general? Let us know below! Also feel free to contact us with any questions, comments, or concerns. And don't forget to subscribe to our newsletter to be updated on new blog posts, to receive exclusive promotion codes, and to hear about new products!