Love Scent Website Update – Pt. 2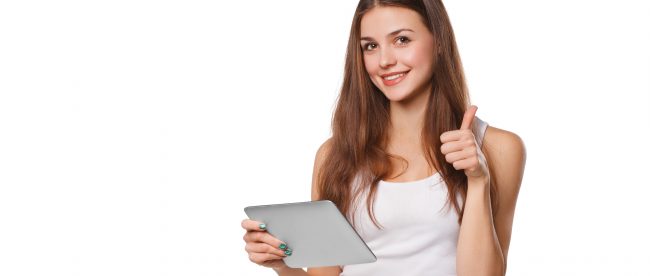 UPDATE (5/20/21): On 5/19/21, the new processor was temporarily down. This was due to a review that has now been completed. As of 5/20/21, our website is accepting orders without any problems! If you attempted to place an order on 5/19/21 and were not able to, we recommend trying again now.
Greetings, Love Scent fans!
Good news!
The problems we have had with our credit card processor have been resolved. You can now place an order using your credit or debit card!
For those who did not see our previous post on this topic, here's a quick recap:
Almost two weeks ago, a rapid series of fraudulent orders forced us to completely shut down processing for debit and credit card orders. We were not able to accept credit/debit card orders of any kind while we fixed the problem. After a lot of work, we can now accept those orders again!
Now, here are some other things you need to know:
EXTRA WEBSITE SECURITY
While working on the problem with our processor, we also tightened security measures on our website out of an abundance of caution. If you live outside the US or Canada, you have likely been blocked from visiting our site. We are reviewing these security measures and lifting them if and when we are able. (Note: if you ever find yourself blocked in the future, don't worry: you can still order through our Amazon and eBay stores!)
The security measures also prevented certain communications, such as voicemails, from getting through. If you left a voicemail with us in the past week and have not heard back, you should call us again—we probably never got the voicemail!
CHECK OR MONEY ORDER PAYMENTS
During this process, we told customers who were unable to purchase products from Amazon or eBay that they could place orders from our website using the "Check or Money Order" payment option. If you chose this option, but never sent payment, you can now place the order again using a credit or debit card instead. You can simply send us an email saying that you wish to cancel the previous order made using the check/money order payment option; just be sure to provide us with the order number you wish to cancel!
If you already sent payment for those orders, don't worry–there's nothing else you need to do! We will process the orders as payments come in. Just one reminder: if you paid with a personal check, it will take a few extra days to process the order.
WHAT HAPPENS NEXT
As of right now, you can place orders as normal using a credit card or debit card. If you prefer to pay by check or money order, you still have that option too! You can place orders either on the website or over the phone.
In the meantime, don't hesitate to get in touch with us if you have any questions, problems, or concerns–on this topic, or anything else related to our site or products!
Thanks for sticking with us, Love Scent family!
– The Love Scent Team