Top Affordable Pheromones ($30 Or Less)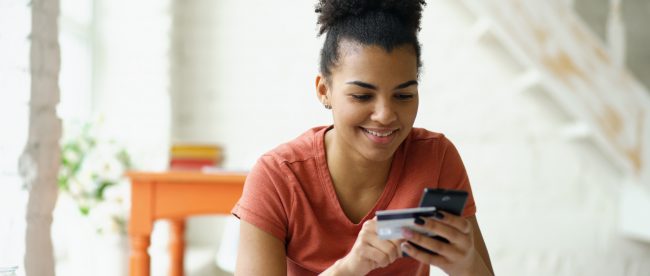 Happy Friday, Love Scent fans!
We hope your new years are off to a good start and that you're coping with the intense weather that seems to be all over the world. Stay safe out there!
We'd also like to share some savings with you! Monday is Martin Luther King Jr. Day here in the US, when we reflect on the legacy of one of our most renowned civil rights icons. To celebrate, we're offering 25% off everything in our store! Just use the code MLKDAY25 at checkout.
Okay, back to business!
This week, we'd like to direct you to Love Scent's most affordable pheromones. These pheromones do not sacrifice quality for affordability; they are just as effective as their more expensive counterparts, and in some cases are the same formulas packaged in smaller and more manageable sizes.
So, whether you'd like to try out pheromones but don't want to spend much money experimenting, or you want something dependable yet affordable, we have some ideas for you! Read on for more.
1. Gel Packets (starting at $0.01)
Love Scent's gel packets are one of the easiest ways to experiment with affordable pheromones. The packets, which are slightly larger than a sugar packet and contain 1-2 doses of our most popular pheromone formulas, are highly portable and easy to use. Just tear open the packet, squeeze out the gel, and apply it wherever you normally apply cologne or perfume.
In addition to being very easy on your wallet, the packets' carrier gel diffuses the pheromones extremely well. In fact, some pheromone users firmly believe that the gel base helps the pheromones work better than a liquid base. You're definitely not sacrificing anything by going with this option!
You can try out the gel packets with our One Cent Samples for men and women, which cost only a penny (so you're essentially only paying for shipping). If you want a larger amount, you can take a look at our many gel packet options, which start at $9.95 for 7 packets. Give these affordable pheromones a try today!
UPDATE: We currently only carry Alter Ego Gel Packets for Men and Edge Packets for Men. You can still get samples (for free!) by signing up for our newsletter.
2. Master and Mistress Minis ($9.95)
The Master and Mistress Minis are small, trial-size versions of the larger Master and Mistress formulas. They come in small roll-on bottles that make application quick and easy. The formulas and their cover scents are potent, so a little goes a long way.
The Master and Mistress formulas were designed with all of pheromones' effects in mind: sexual attraction, emotional wellbeing, and inner confidence. Applying a little on the upper lip, right under your nose, makes sure you benefit from all the self-effects these formulas have to offer.
You can try the Master Mini or Mistress Mini for $9.95. These affordable pheromones are extremely popular, so order yours now!
3. Mojo Pro for Men and Women ($12.95)
The Mojo atomizers pack a big bunch in a small, highly portable container. Each 3 ml atomizer contains a powerful formula that is designed to enhance your sex appeal and magnetism while also giving your confidence a boost. The scented formula is ready to wear as is–no need to keep a cover scent on hand! Just spray it on your pulse points and you're good to go.
Because of its small size, the Mojo atomizer can be taken with you just about anywhere. Tuck it into your bag or a pocket and have it on hand whenever you might need it.
You can order Mojo Pro for men or women for $12.95. If you haven't tried these affordable pheromones, now is the perfect time!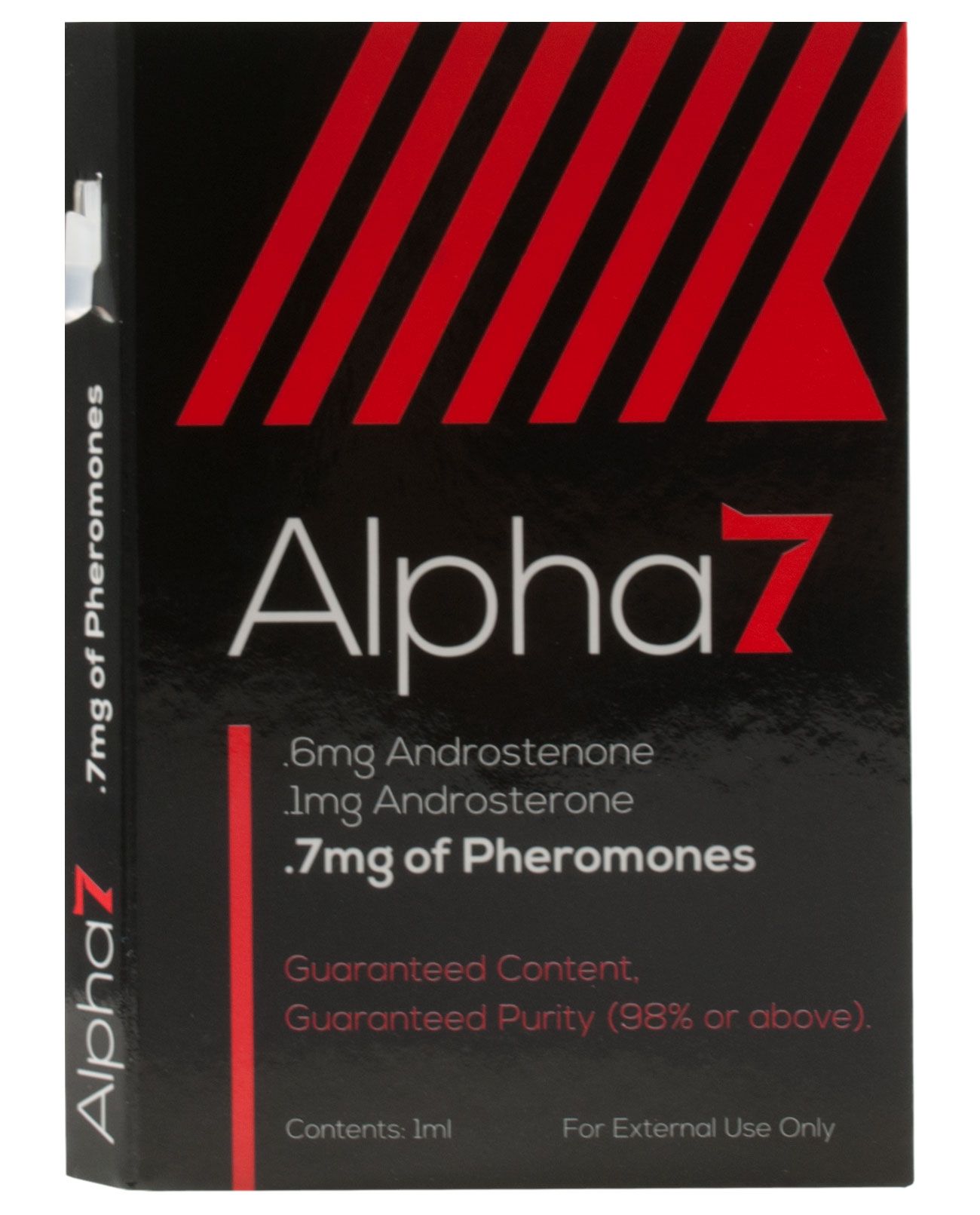 4. Alpha-7 Unscented Mini ($14.95)
The Alpha-7 Unscented Mini contains the same balanced formula found in the full-size bottle, but in a smaller and more affordable size. This is a strong product (1-2 drops is all most people need to see the effects they want), so even the 1-ml vial will last you a while. If you don't use pheromones often, the Mini might be all you ever need!
There are two things to keep in mind with this particular product. First, it's unscented and has a strong natural scent of its own, so make sure you have a cover scent on hand. Second, this is a strong and sexual formula that should only be used in your private life, so it's not a great choice if you're looking for an everyday pheromone. That said, it's the best as what it does, so if you are looking for something more intense, Alpha-7 is the one for you!
The Alpha-7 Unscented Mini is yours for $14.95. Order yours today!
5. Chikara Mini ($14.95)
The Chikara Mini, like the Alpha-7 Mini, was designed as a trial size that would let people experiment with one of our best formulas to see if it worked for them. It contains 1 ml of our most popular product for men, Chikara Pheromone Cologne. While 1 ml doesn't sound like much, you only need a few drops of the formula to see good effects. If you don't use pheromones every day, the Mini is a good size.
Because it is already scented with a distinctive fragrance, you don't need to combine the Chikara Mini with a cologne–it's ready to wear right out of the vial. Just apply to your pulse points and head out the door!
You can try the Chikara Mini for $14.95. Try this superb formula today!
6. Love Scent Samplers for Men and Women ($19.95)
If you'd like to test out several of the products on this list at once, the Love Scent Pheromone Samplers are the best sway to do it! These samplers combine popular, already-affordable pheromones at an even more affordable bundle price.
The Pheromone Sampler for Women includes:
And the Pheromone Sampler for Men includes:
1 Chikara Sample
1 Set of One Cent Samples for Men
The samplers let you experiment with several different products that each have a wide range of effects. You can use each included product on its own, or you can mix them together to see their combined effects. There are a lot of possibilities!
You can order one of our pheromone samplers for men or women for $19.95. Get yours today!
7. Pheromol Factor for Men ($29.95)
Pheromol Factor is a British formula developed by aroma researcher Dr. George Dodd. The Pheromol formula was designed with the dual powers of pheromones and fragrances in mind, so the cover scent works with the pheromones to grab people's attention and draw them to you. These multiple layers of attraction in the Pheromol Factor formula make it a potent and cost-effective choice for any pheromone user.
Each 11.5-ml  dripper bottle of Pheromol Factor comes infused with a distinctive cologne, so you don't need to have your own cover scents on hand. Apply a few drops to your pulse points and you're set.
Pheromol Factor is a strong choice for anyone interested in affordable pheromones. A bottle is yours for only $29.95, so order today!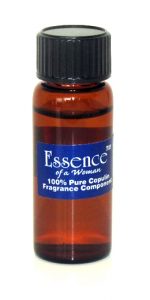 8. Essence of a Woman ($29.95)
Essence of a Woman is one of the best deals in the Love Scent catalog. It's a highly concentrated formula that can be heavily diluted without sacrificing effectiveness; some users have put only 2 drops of Essence of a Woman in an ounce of cologne and still experienced noticeable effects. There are 20-30 drops per milliliter, and there are 7.5 milliliters in one small bottle of Essence of a Woman. You don't have to do the exact math to know that one bottle of this product will last you a long time.
There are two things to know before you add Essence of a Woman to your pheromone collection. First, this formula has the strongest smell of any product in our catalog, and most people find the scent overwhelming at first. (But remember: you'll be diluting this product, preferably with a strong cover fragrance that masks the natural smell.) Second, this is a very sexual formula that contains concentrated copulins, so it should only be worn in your private life–not to the office, out with friends, or to family gatherings.
One 7.5 ml bottle of Essence of a Woman is yours for $29.95. If you've been looking for a strong sexual formula that won't break the bank, this one is definitely for you!
UPDATE: We no longer carry Essence of a Woman. Try our Love Scent Copulin Concentrate instead!
And there you have it, Love Scent fans! If you've been looking for affordable pheromones to add to your collection, we hope you have some good ideas now!
Have you tried any of the above products? Which is your favorite? Let us know in the comments! And as always, feel free to contact us directly with any questions, comments, or concerns. And be sure to subscribe to our newsletter to hear about blog posts, exclusive promotions, new products, and more!
These statements have not been evaluated by the Food and Drug Administration. These products are not intended to diagnose, treat, cure, or prevent any disease.