SURVEY: Pheromone Products for Gay Men and Women. Help Us Develop a New Product Line!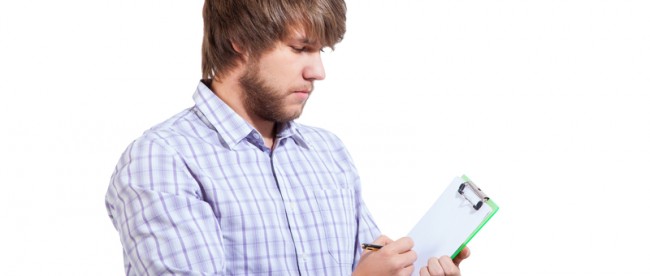 Hello, Love Scent Fans.  This week we won't have a real blog post for you to read, but we do have something very exciting to announce! We are in the preliminary stages of developing a new product line for gay men and women, and we'd like your input. If you or anyone you know might be interested in these products, please fill out this very short survey and let us know what you'd like to see in this new product line. We'd like to know what pheromone products have worked best for you and what sorts of fragrances you like so we can develop the best product we can.  Plus, anyone who fills out the survey will have the opportunity to be considered to beta test these products for free when we get to that stage.
The survey can be found HERE
Thank you for your participation! We will be in the research stage for a while, and this survey will be open for at least a month. With your help, we are sure that we can make a great product line. Don't forget to leave a comment if you have any questions, concerns, or topics you'd like us to discuss in future blog posts. Also don't forget to subscribe to our newsletter to be updated on new promotions, blog posts, and products. See you next week!